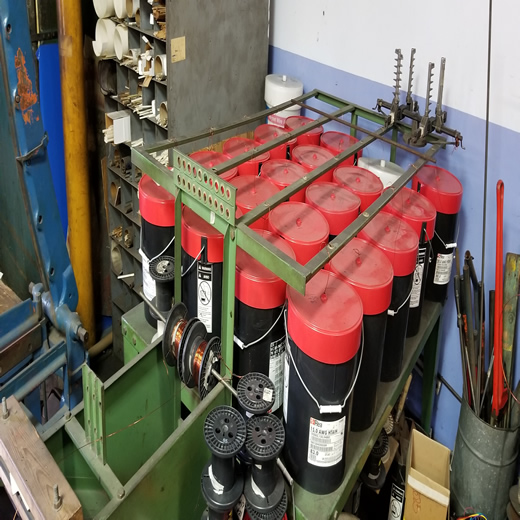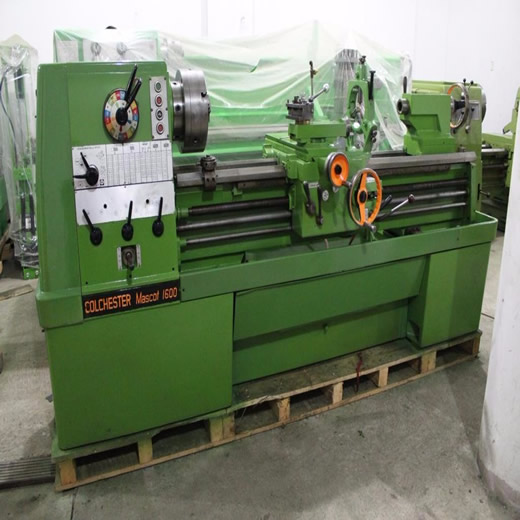 Furious Teamwork
DYNAMIC INDUSTRIAL ELECTRIC MOTORS, INC. is a leading company in servicing electric motor equipment regularly to save unnecessary loss of production and cost. We have provided quality electric motor services to the southern California area for the past 45 years.
DYNAMIC INDUSTRIAL ELECTRIC MOTORS, INC. is committed to provide the best quality service to our customers in any of their industrial needs such as:
Annual maintenance in their motors to avoid costly repairs.
Rewind and service your electrical motors from subfractional to 1,000 horsepower on AC-DC motors.
Rewind Armatures, Fields, Turn and undercut Armatures, Commutator repairs or replacements, and brush replacements.
Offer the lowest price on many motor repairs and sales and all of our work is guaranteed with the best possible workmanship and high quality service.
We provide Compressor Duty, Jet or centrifugal Pumps, Swimming Pool, Explosion-Proof, Stainless Steel Washguard, Metric (IEC), Blower, Brake, Gear motors, Variable Speed Drives, Eddy-Current Drives, and Woodworking motors.
Service main motors using original parts on air vacuum pumps, blowers and fans.
With a Full Machine Shop in our premises we can do all type of repairs and fabrication of special parts hard to find.